Hmmm.....
The title of my blog pretty much says everything about the blog itself. I ramble in my blog as much as I ramble in real life. I chitter-chatter a lot about nothing much of the time.
Let me define my "drama". I do not create drama with the zest of a preteen/teen girl. Or, let's be fair, a preteen/teen
boy
. I have two sons and they have created as much (if not more at times) as my daughter. But unlike them, I like to create drama out of things that otherwise seem boring and insignificant. It's the easiest way to fill a page with nonsense, after all. And I'm all about nonsense.
Let's recap some of my previous posts, by subject:
Pretty shoes
Toys
Mythical Maids
Foreign Languages
(lol!)
My hatred for over powered money-sucking corporations
Complete Nonsense
Seriously answer this question: Could you have slept not knowing all of that information? No? Then you are going to be super excited by this news!!!
In keeping with my blog theme of insignificant ramblings...and further confirming the need for me to be housed in a looney bin...I've set a goal to post every single day for the entire month of November.
GOOD GRIEF!! HOW EXCITED ARE YOU???!!
Are you this excited?
Or this excited?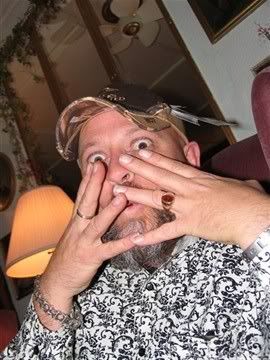 Or THIS excited?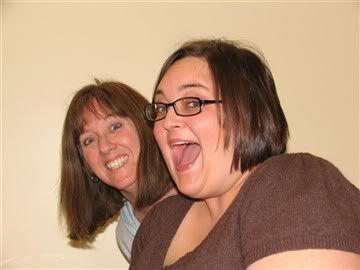 OR THIS EXCITED??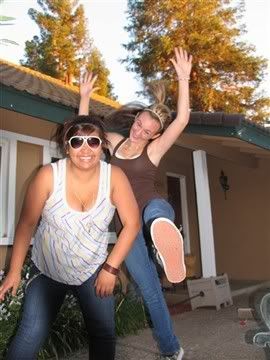 I'm going to go out on a limb and say combine all of them and THAT is how excited you are!!
Stay tuned...daily excitement to come!