I was trying to get a picture of all my children with my mom. As the kids get older, having jobs and different school schedules, it gets harder and harder for all of us to actually BE together for a holiday.
And so it began. The quest for the perfect portrait. I figured it would be a simple task.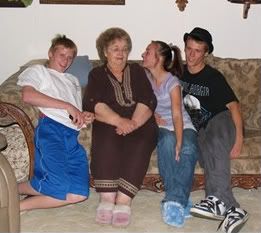 A simple task....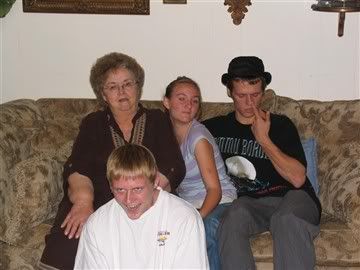 You know, simple....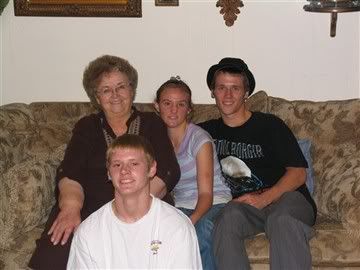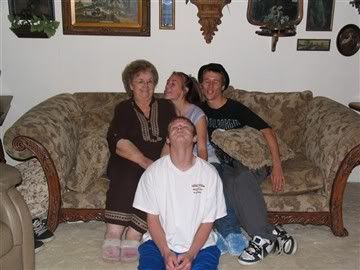 Why is this so hard for you people to just smile nice all at the same time?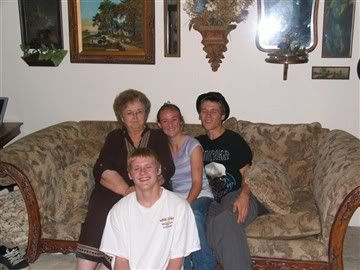 Who are you people, exactly?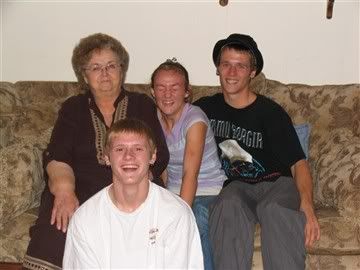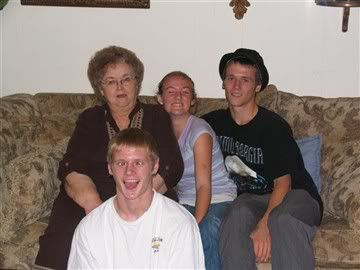 Alright. This is getting seriously old. I only have so much space on my memory card.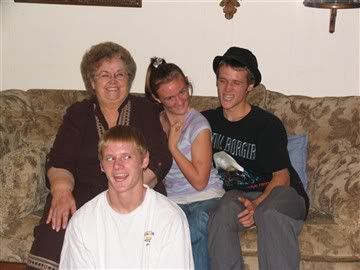 I'm really done. I may have to cry. Yes, that's right. Cry. I just wanted one nice picture. Just one. Not 10 stupid ones. One NICE ONE.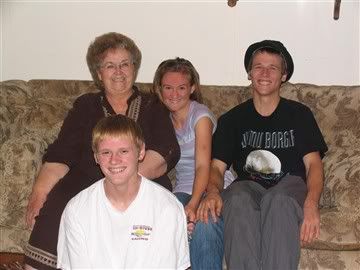 Thank you! Good Grief. Why does a mother have to resort to tears?
Miracle of all miracles....we will all be together for Thanksgiving again. I'm really looking forward to this year's photo session.
Not.