I'm a little behind in sharing my Halloween photos, but it's that home internet thing. It's that SBC/AT&T thing. I'm not going there.
Olivia was a Butterfly for Halloween...the cutest butterfly EVER if I do say so myself!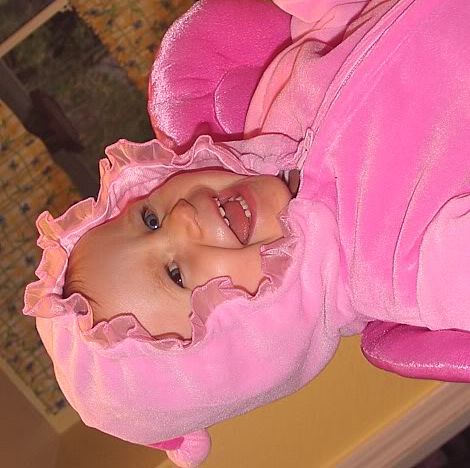 And I do believe her Daddy thinks so, too. Her Daddy, by the way, is *slightly* wrapped around the tiniest butterfly finger EVER. Wouldn't you agree?
And the rest of the clan? Well, not as cute. But equally as fun and adorable!
Karen (Mom to Olivia, who is also wrapped tightly by that cute little pink finger) was a gypsy. But not just *any* gypsy. She was Stevie Nicks. I couldn't guess without MANY hints. This was a bad friend moment. Kind of like her not guessing if I was dressed as Glenda the Good Witch.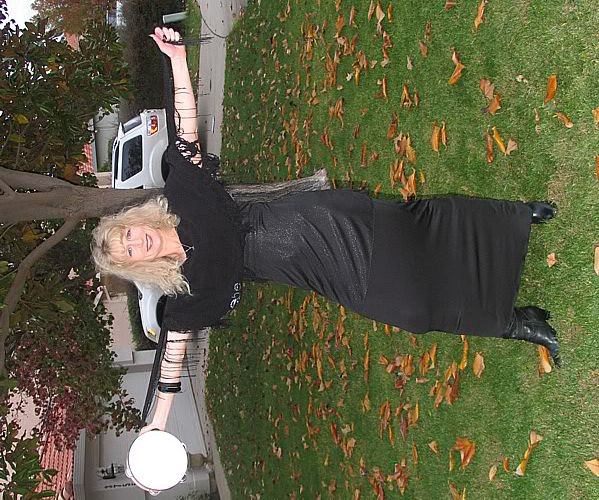 And Clare was the Bride of Frankenstein. The bride's hair was high maintenance that night requiring several re-dos of the barrett....and by the time we got done trick-or-treating the hair was long and flowing and ready for the honeymoon.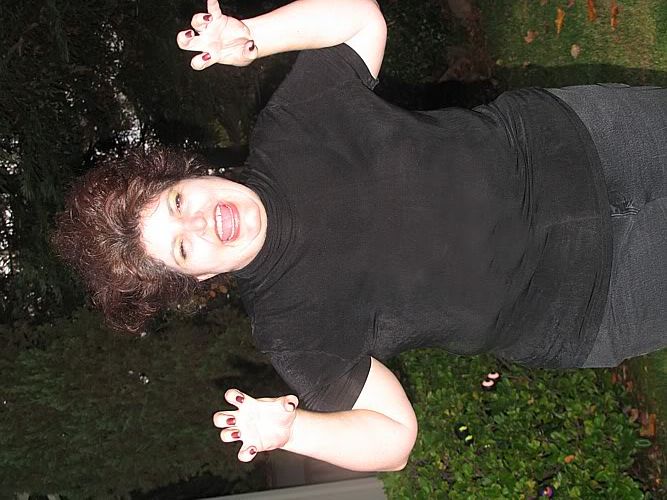 And me? I was nowhere to be seen.....but here we are as a group.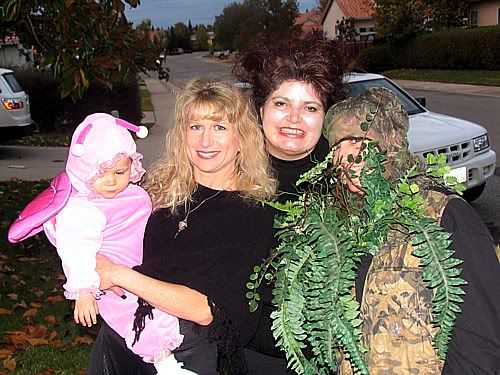 (Get it? Me? Nowhere to be seen? I kill me.)
Hope all of your Halloween's were as spectacular as our own. I do hope it was at least more spectacular than my poor husband who was home sick.