I got slammed when I walked in to work the other day looking like this: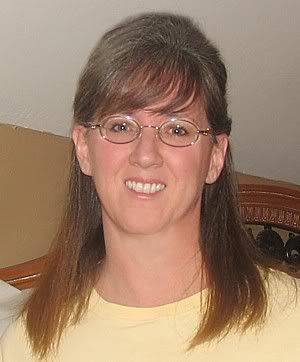 I got called Sarah, pitbull, and Maverick...and was then asked if I could see Russia from my house. I do not see the resemblance. At all. But we are talking about a bunch of men with no sense of style.
And not that I mind the comparison. She is pretty, after all. But jumping on the Sarah Palin Style-Train is just a bit...ummm...jr. high for me. I never had the Jennifer Aniston haircut, either. I don't want people to think I'm *trying* to look like Sarah Palin. I'm 43. I'm too old for that. Right?
Did I just call myself old?
Besides, I think this is a better comparison anyway: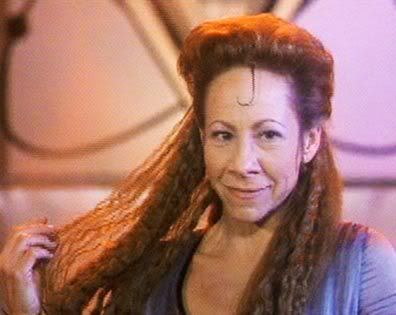 Except for the fact that she isn't wearing glasses, I would say I'm a dead ringer.