How much can you stand? How freaking adorable ARE THEY???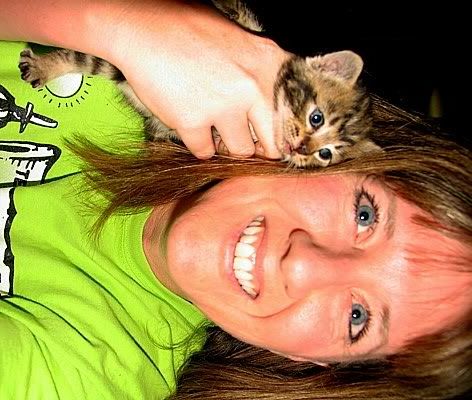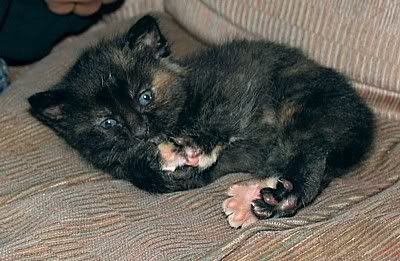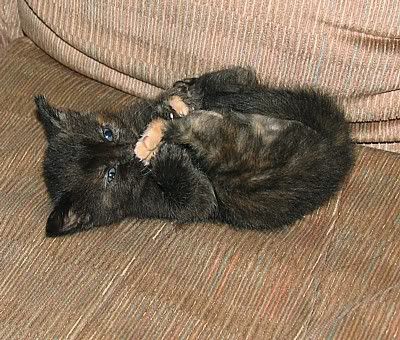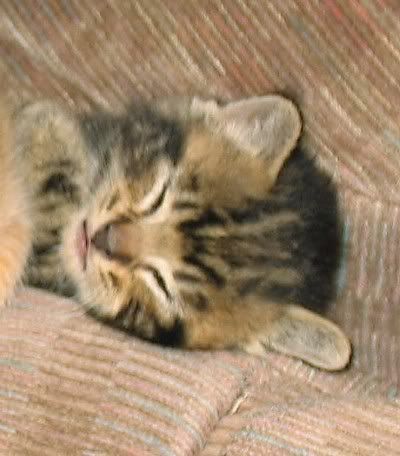 These cuties are just about ready to break free from mama kitty. And mama kitty couldn't be happier. She looks like she is ready for the same loony bin I was almost admitted to last summer.
I didn't know kittens turned in to teenagers in a matter of weeks.