In my previous post you got to see my awkward phase. That gawky, pre-teen phase that usually lasts a year or two. Yeah. Right. But in addition to my charming good looks, I was also cursed with an incredibly *sad* taste in music.
I was a pre-teen in the late 70's. Can you think of all the great music back then? Great stuff like Neil Young, Neil Diamond, Paul McCartney & Wings, Carly Simon, Steely Dan, Aerosmith, BTO (Bachman Turner Overdrive for all you non-70's people), Eric Clapton, David Bowie.....well, you get the picture. LOTS of great music in the 70's. Lots.
But what about this awesome music duo: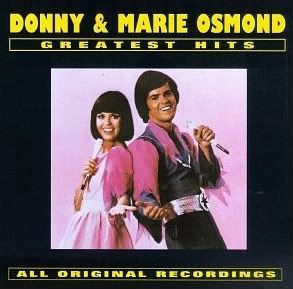 Or this fabulous group from across the Atlantic:
And...sadly enough...I've got to admit to this one, too: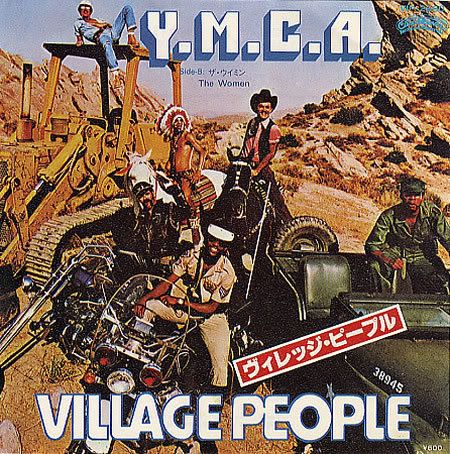 Yeah. I hear you laughing. And how did I NOT know these guys were gay? Seriously.
My list goes on and on and on. One sappy, geeky musical memory after the other:
Barry Manilow
John Denver
Donna Summer
Disco Duck (don't ask...)
Andy Gibb (can you say tragic teen idol end?)
Leif Garrett (can you say teen idol has-been?)
Captain and Tennille (don't deny you didn't at least have the hairstyle)
Soundtrack to Grease
ABBA (they were almost cool)
My cool factor didn't really start until I was a Junior in High School when I started listening to Foreigner, REO Speedwagon, the Eagles, Styx, and Queen.
But I still had those 80's bangs.....and that post is coming. It has to be discussed. Trust me.