Here are pictures of what those rooms in my house NORMALLY look like...with the ones of how they look now.
Living Room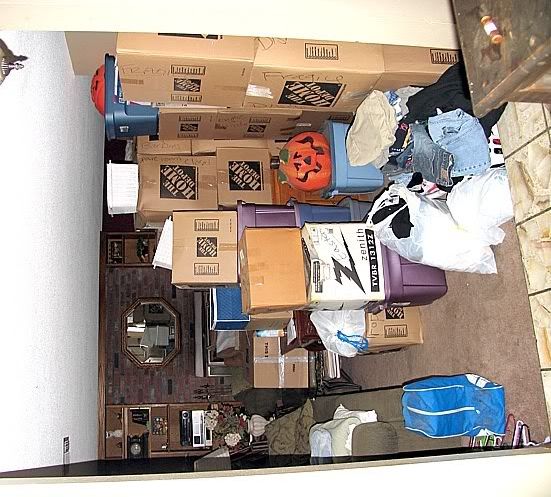 Dining Room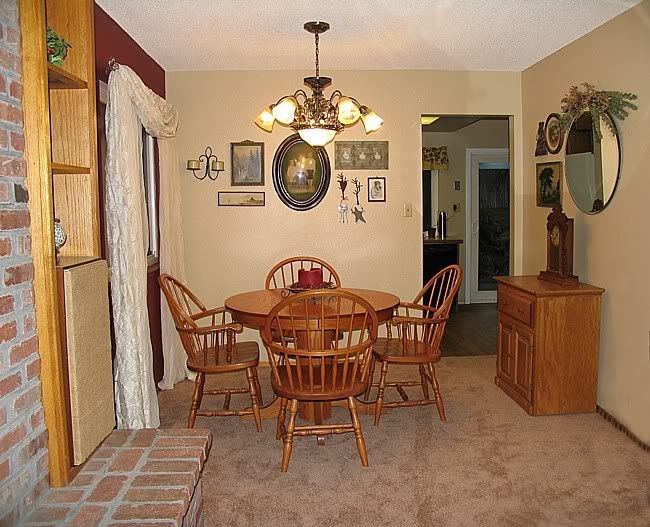 The dining room picture is a slightly different perspective since the "post-move" picture is actually taken from the other side of the doorway. But you get the idea. And since I can't even get in the living room to take a picture of the dining room from the same perspective, it's the only idea you'll have to have.
Thanks for sharing in my chaos.