Oh where oh where can she beeeeeee? *sniff*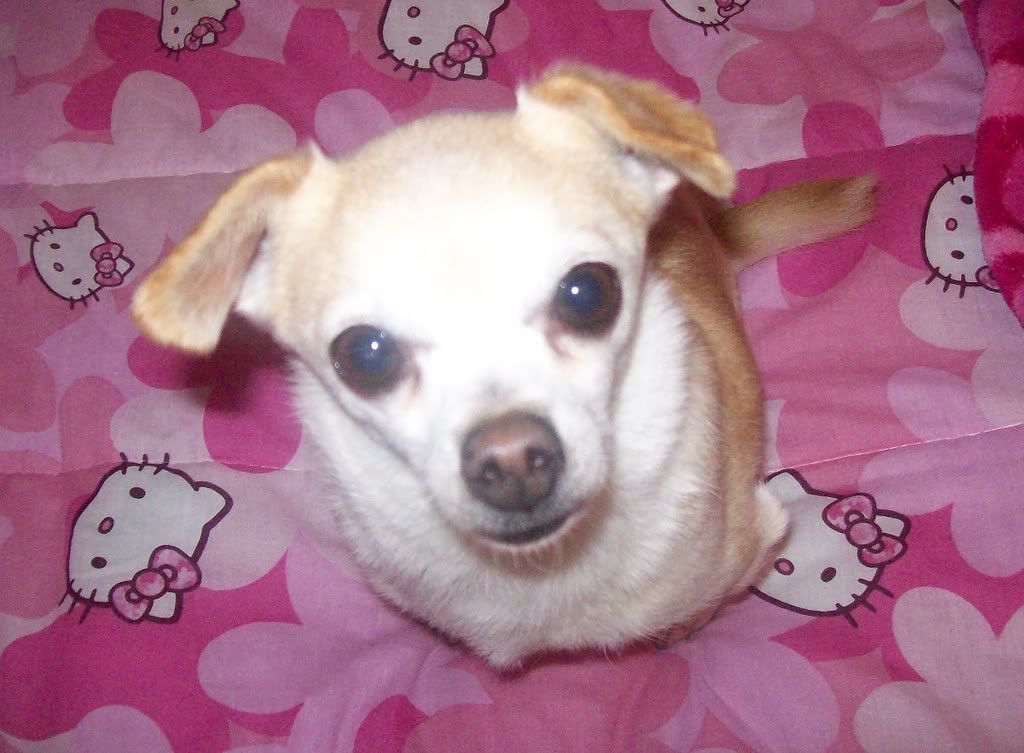 So while I was finishing up with our move back to Sacramento (mopping floors/cleaning ovens/wiping counters at the rental in Red Bluff) Tilly was over at my mom's house. I guess she got lonely for me because she went in to the back yard and then OUT of the backyard shortly after I left. She's looking for me.
I've searched high and low for our sweet doggie. My in-laws continue the search without me because I had to leave Red Bluff. I'm working tonight. *sniff* The pound has been notified. An ad in the local paper has been placed. Craigslist ad has been posted.
Now we wait.
Please come home, Tilly.