and stalk your blog making threats against you if you don't post an update.
Not mentioning any names here
Patti
but I guess I've been slightly neglectful on my blog. I have LOTS of posts started. Many of them completely written except for downloading pictures from my camera....or TAKING pictures that relate to the post. Some of them don't mean as much without the pictures so they are sitting there drafted, looking lonely and sad that they have not made their way to that final post.
And no, some of my drafted posts have nothing to do with me needing a picture of myself in a bikini showing off all my weight loss progress. Just sayin'. There has been weight loss progress, just not enough to put myself in a bikini and post a picture. There may never be enough weight loss for that.
So what does one ramble on and on about when there is no picture to post with the ramblings? I can't figure it out because I really like to tell stories with pictures. So I thought I would just give a pictorial update on some previous posts.
Ready?
Her breath is still VERY bad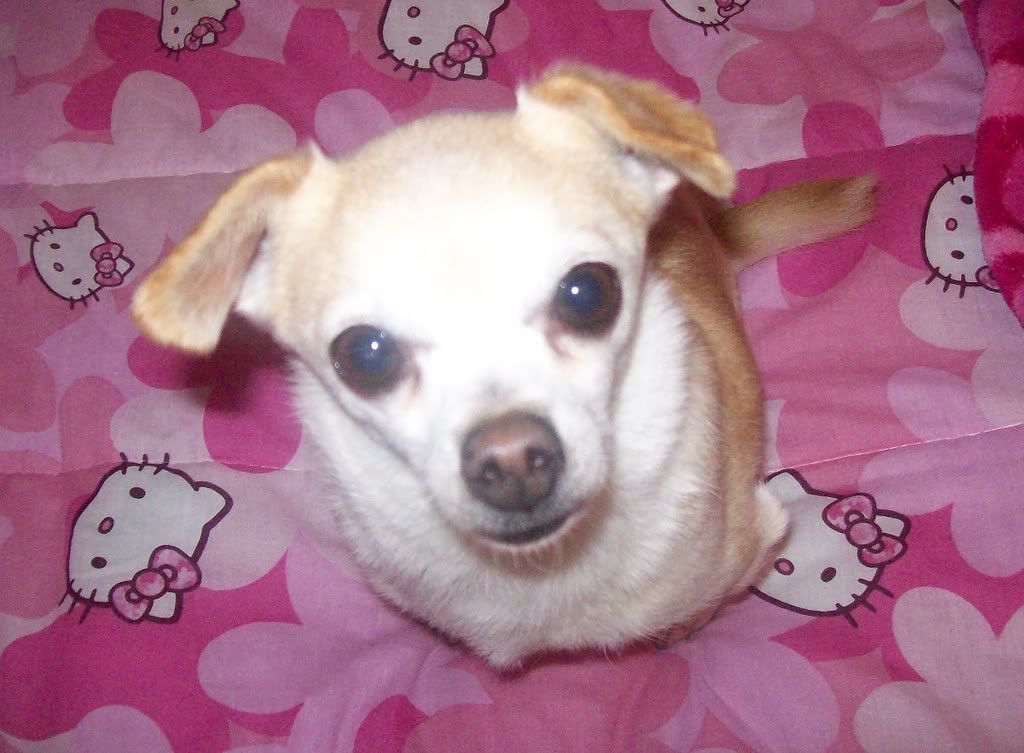 This little cutie will be TWO this month!
I still don't think this is a good idea
The scar is barely noticeable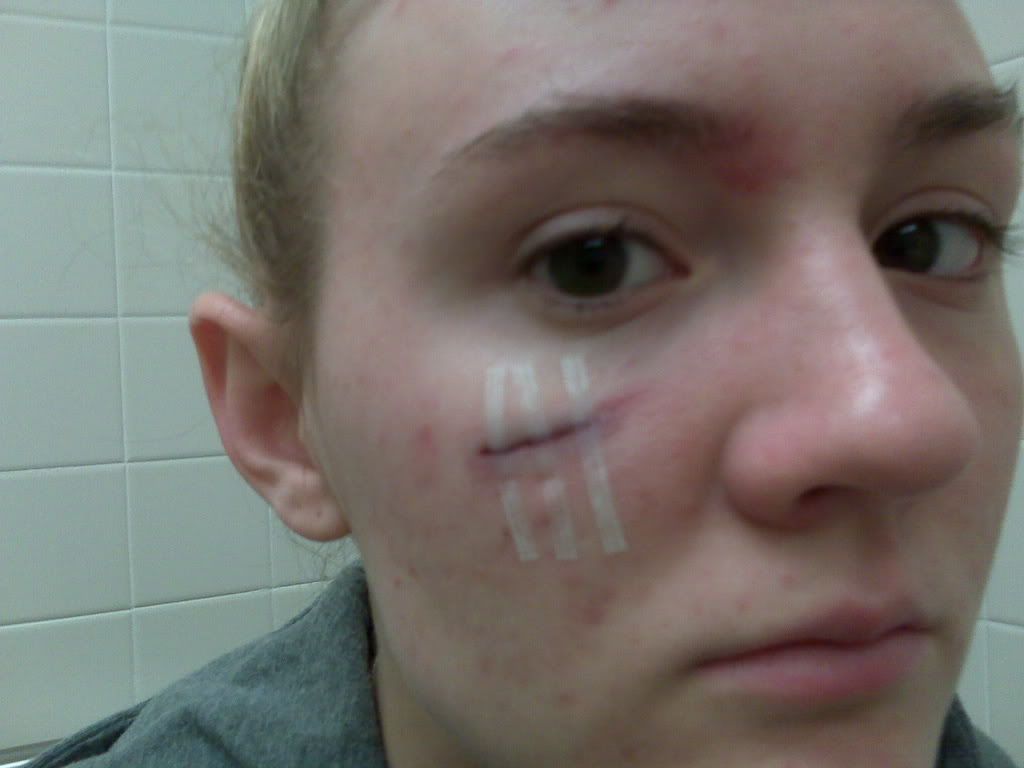 I'm still not getting her out on that course with me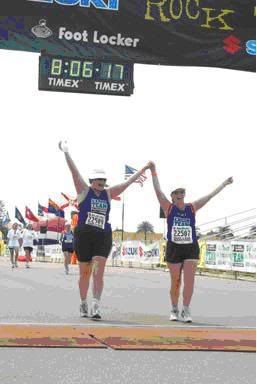 What? You are still hungry?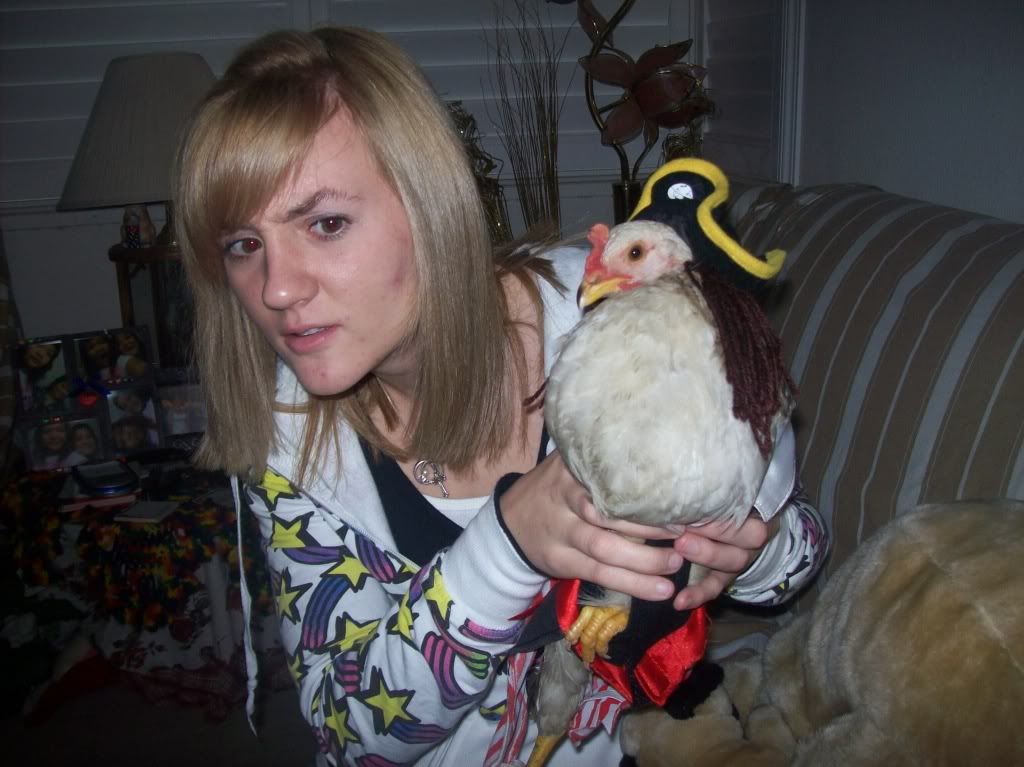 There are still no pictures in this (shut up)
He's still escaping...but hasn't had to go to jail again
I have about 7 months before this ritual begins again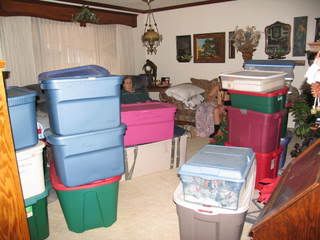 She is still less needy than any human living in our house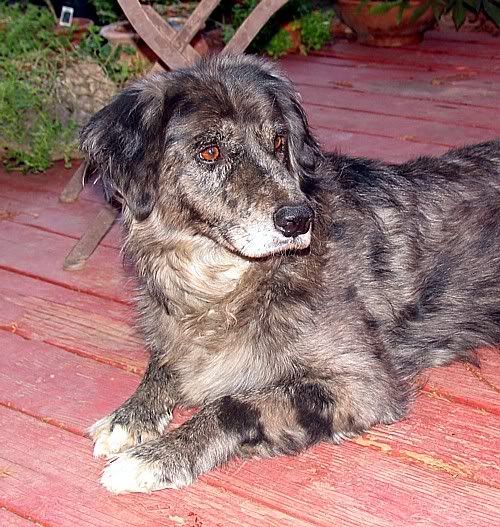 She's STILL trying
and last, but certainly not least, I'm still married to this goofball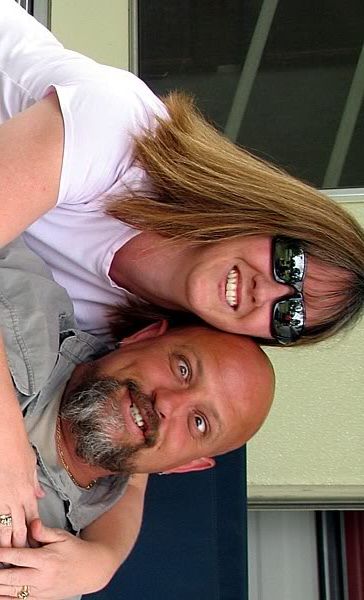 As a matter of fact, I'll be celebrating 25 years with that goofball in December. And guess what? We are celebrating BIG TIME. More on that later. You know, when I have pictures to share.
Happy National Scrapbooking Day for those who have even the slightest clue what that is...and for everyone else I hope your weekend is wonderful!
Now leave me alone, Patti.